Why Choose Connect Couples Therapy?
Science-Based
Our clinical services are grounded in decades of research and are proven to produce lasting change for the majority of clients. We've also developed an app to track progress over time, so you'll know that the process is working.
Personalized
You'll leave our sessions feeling heard and understood as we tailor our services according to your unique needs, values, and goals.
Specialized
We have advanced training in both Gottman Method Couples Therapy and Emotionally Focused Couples Therapy, two specialized models that will help you harness your emotions, strengths, and core needs to better connect with your partner.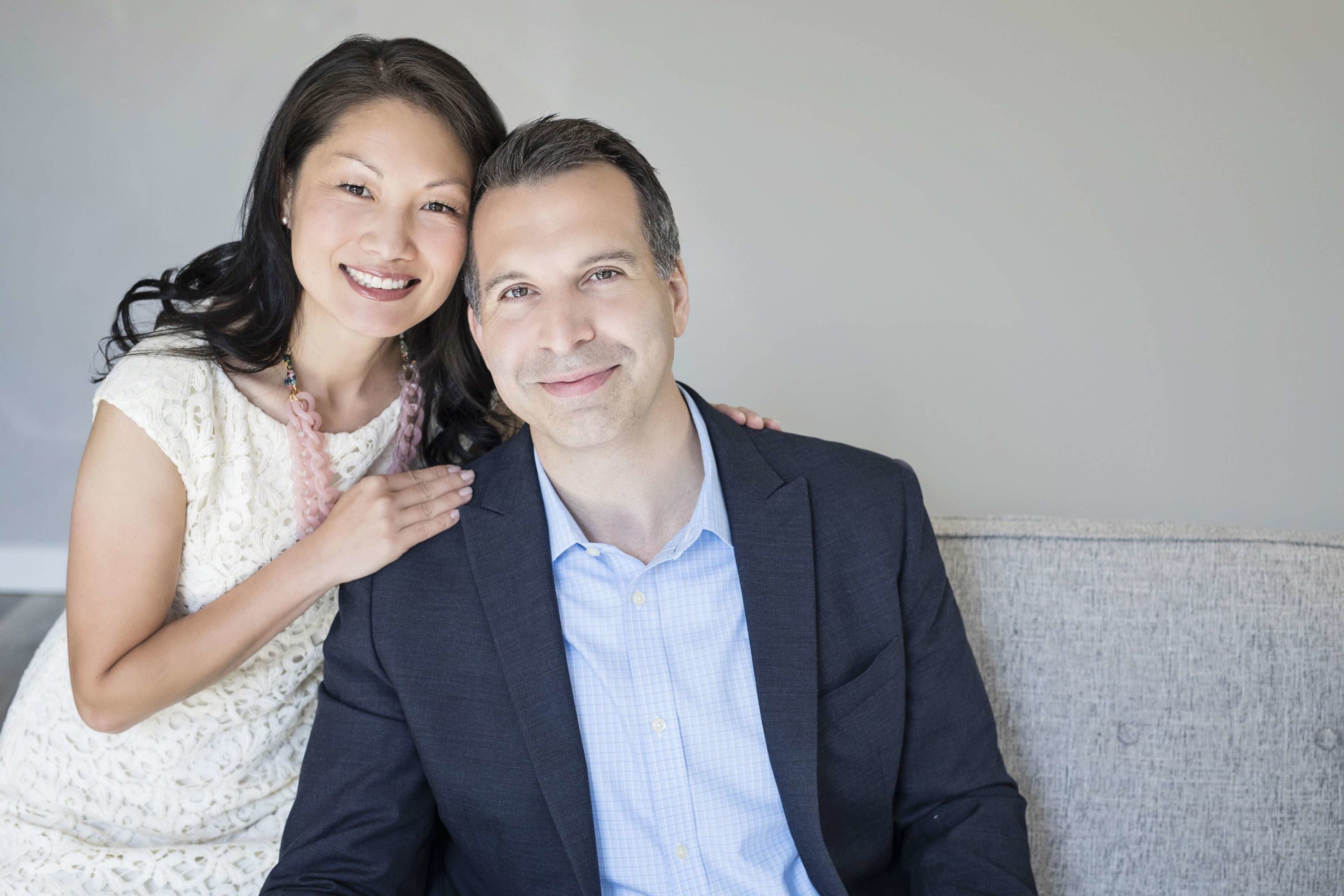 We opened our practice in 2009 as a husband and wife team with the goal of providing quality services to couples in a collaborative and accepting environment. Over the years, our practice has expanded to include a group of skilled and compassionate professionals. We've been married for 15 years, have a daughter, and a hyper little Westie named "Rocky." We know, both personally and professionally, how overwhelming and painful communication and other challenges that emerge in intimate relationships can be. We also know the potential for change, growth, and connection that is possible in working through these challenges with support. Please let us know if you have any questions about how we can provide you with this support.
Sincerely, George & Faith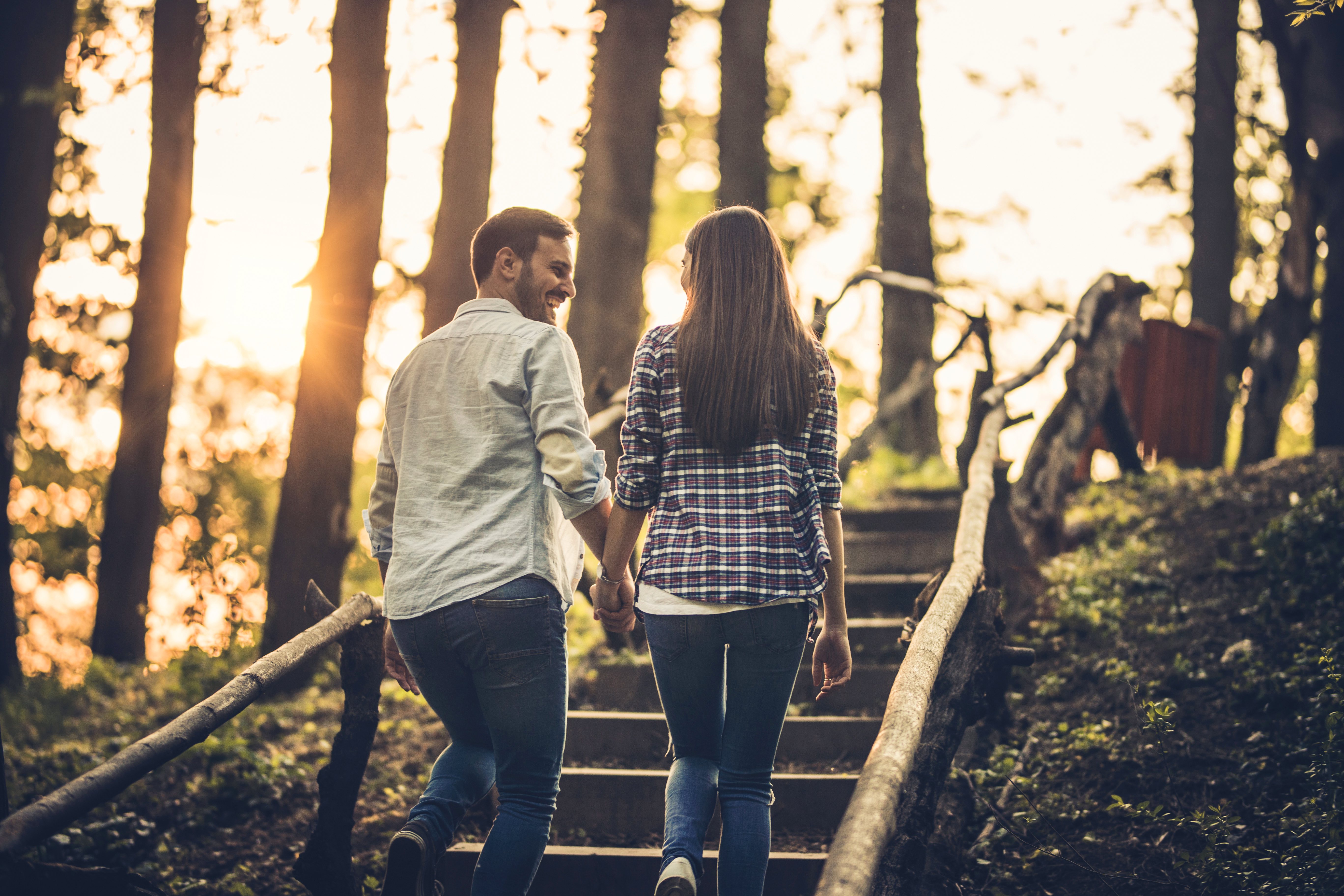 Couples ReConnection
Major life transitions (e.g., birth of a child), communication issues, unmet emotional needs, addiction, and relationship neglect can all produce a sense of disconnection. We help couples work through these and other issues in a way that builds trust and closeness.
Learn more here.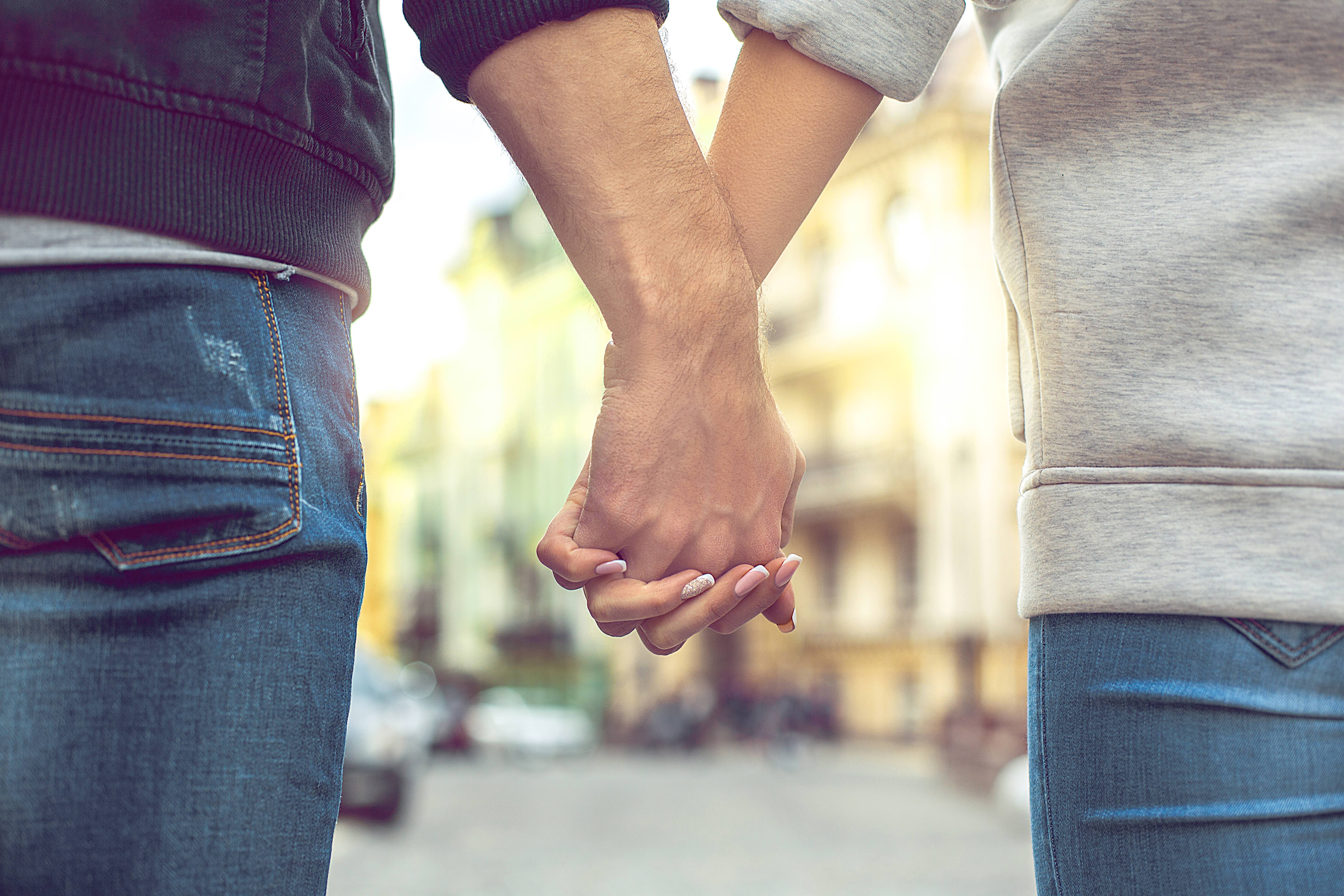 Infidelity Recovery
Few experiences are as painful as the trauma of infidelity. We provide couples a map for navigating recovery using Gottman's 3-Phase Trust Revival Method, which promotes a supportive environment where healing becomes possible over time.
Learn more here.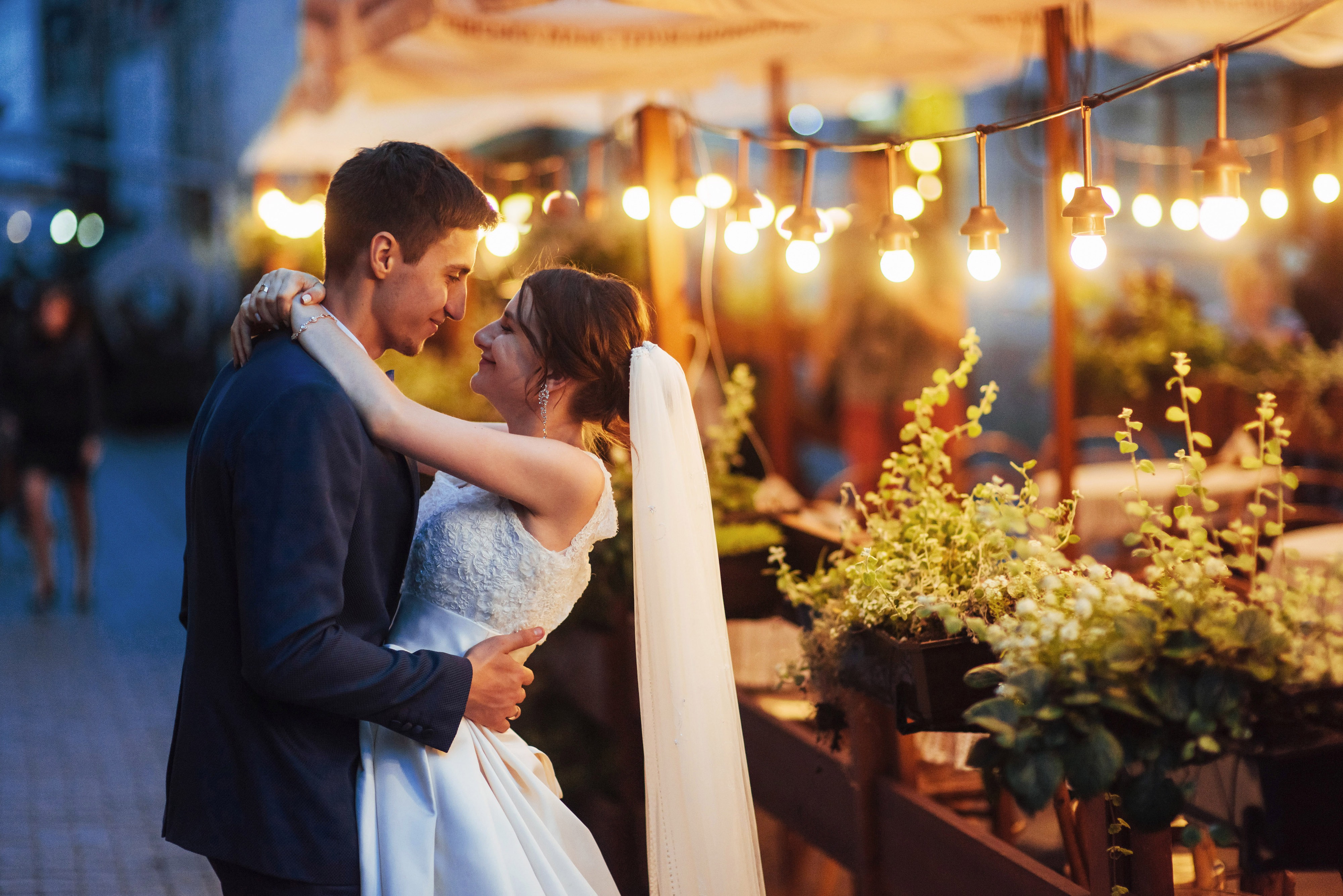 Premarital Counseling
We give relationships a solid and secure foundation to last a lifetime. This service is built on science-based principles that have been shown to decrease divorce and significantly improve marital satisfaction.
Learn More Here.
The Art & Science of Love Workshop
This workshop was created by Drs. John & Julie Gottman and is run in collaboration with the Gottman Institute. During this program, participants learn how to deepen their friendship, communicate effectively, and create shared goals for their future.
Next Workshop: July 18th & 19th, 2020
The workshop was probably the best thing we could have done for ourselves.
We had a breakthrough regarding our understanding of one another.
Very positive experience. Helped me open up and better communicate with my wife.
Our blog includes some of the relationship tools, strategies, and concepts that we find useful in our own lives and in the lives of our clients.
Call Us: 704-776-2464
4726 Park Road, Suite C, Charlotte, NC 28209