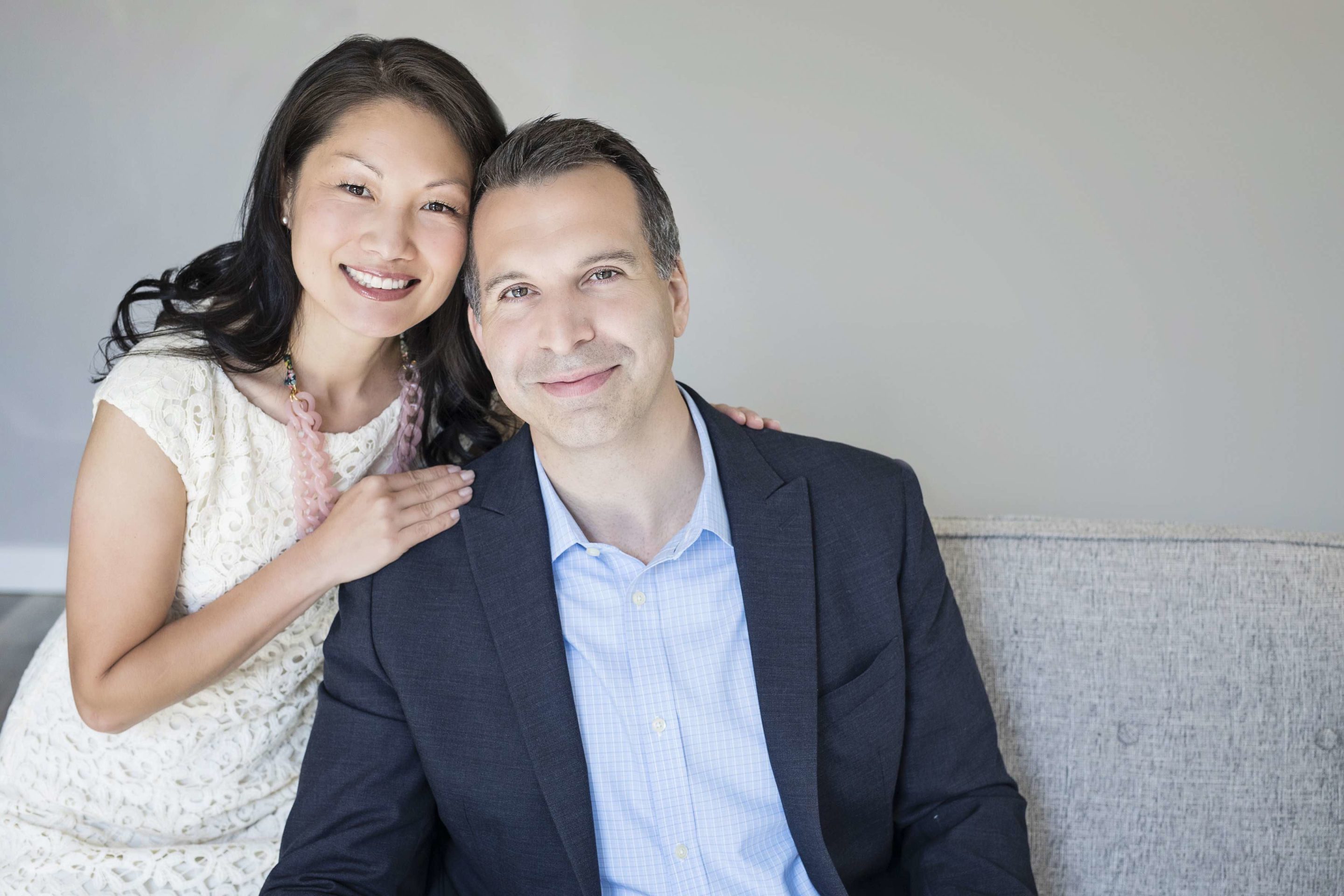 We opened our practice in 2009 as a husband and wife team with the goal of providing quality services to couples in a collaborative and accepting environment. Over the years, our practice has expanded to include a group of skilled and compassionate professionals. We've been married for 19 years, have a daughter, and a hyper little Westie named "Rocky." We know, both personally and professionally, how overwhelming and painful communication and other challenges that emerge in intimate relationships can be. We also know the potential for change, growth, and connection that is possible in working through these challenges with support. Please let us know if you have any questions about how we can provide you with this support.
Sincerely, George W. Bitar, Ph.D. & Faith Drew, Ph.D. – Certified Gottman Method Couple Therapists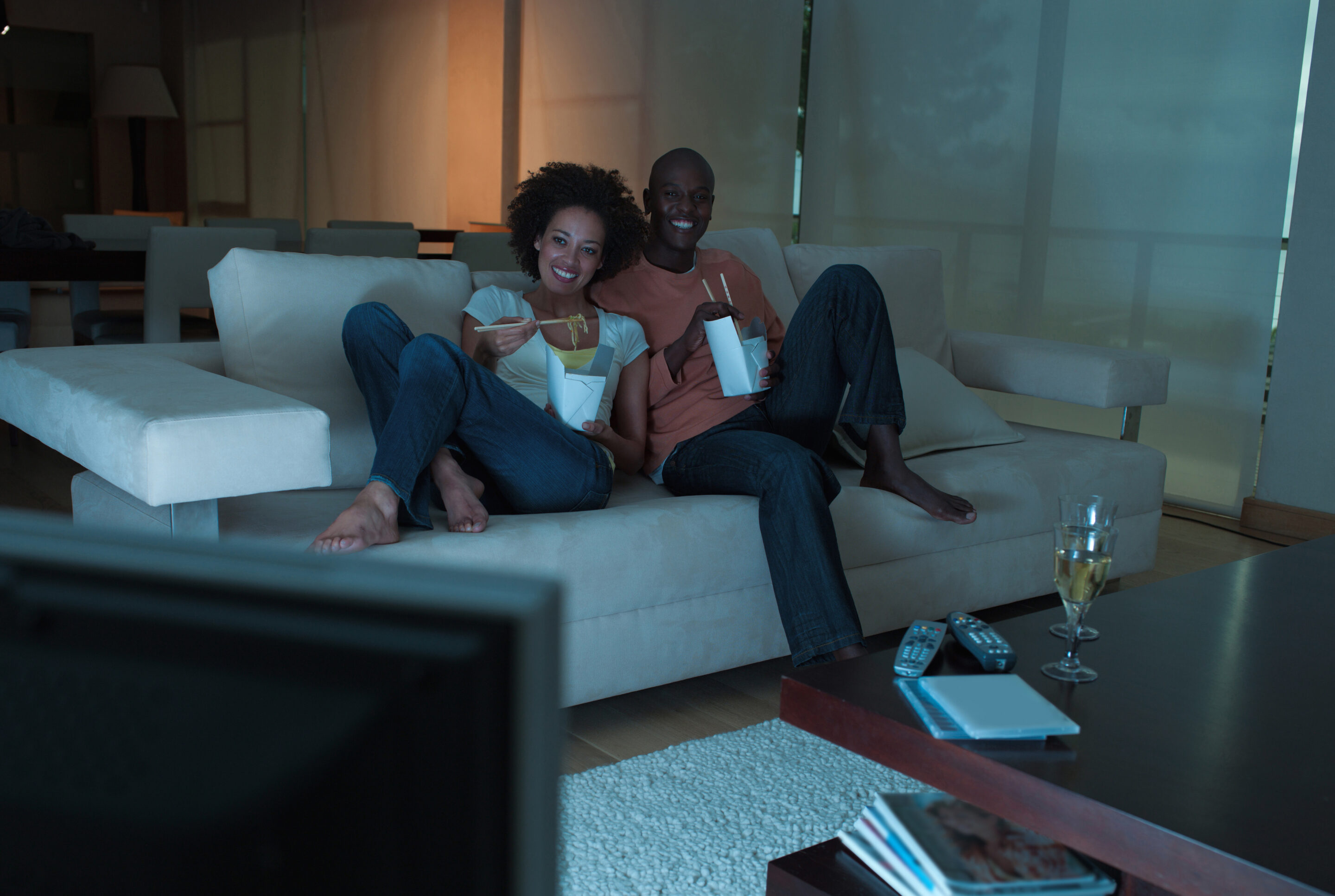 2-Day Couples Intensive
This is an accelerated version of our other therapy services. During this process, we meet with you and your partner over the course of two consecutive days (12 hours total) where we can more quickly repair and strengthen your relationship.
Learn more
Discernment Counseling
If you or your spouse are considering divorce but are not completely sure that's the best path, you are in a tough spot. And Discernment Counseling is designed for you. It's a chance to slow down, take a breath, and look at your options for your marriage.
Learn more
Why Choose Connect Couples Therapy?
Science-Based
Our clinical services are grounded in decades of research and are proven to produce lasting change for the majority of clients. We also use the Gottman Connect platform to check in on a relationship's strengths and challenges, provide specific recommendations, and measure progress over time.
Personalized
While there are common patterns and dynamics that emerge in healthy couples and in those that are struggling, every individual and every couple is unique and has a nuanced history and view of the world. In accounting for this uniqueness, we tailor our services according to your personal needs, values, and goals so you'll leave our sessions feeling heard and understood.
Specialized
Working with couples requires a specialized set of training and skills so we are continuously working to remain on the cutting-edge of scientific developments and research in the area. As part of staying on the cutting-edge, we have advanced training in both Gottman Method Therapy and Emotionally Focused Therapy, two specialized and scientifically-based models that help people better connect.
Our blog includes some of the relationship tools, strategies, and concepts that we find useful in our own lives and in the lives of our clients.
One of our specialties is working with engaged couples. It's exciting to think about a future together filled with hope and possibilities. Newly engaged couples often prioritize wedding planning above other crucial conversations like your future and finances. That...
read more
Charlotte, NC Location
4726 Park Road
Suite C
Charlotte, NC 28209
704-776-2464
Carefree, AZ Location
7301 East Sundance Trail
Suite B201
Carefree, AZ 85377
480-581-9435
Mailing Address for Carefree, AZ Location
100 Easy Street
PO Box #2124
Carefree, AZ 85377