Brittany Bolden, LMFT, LCAS-A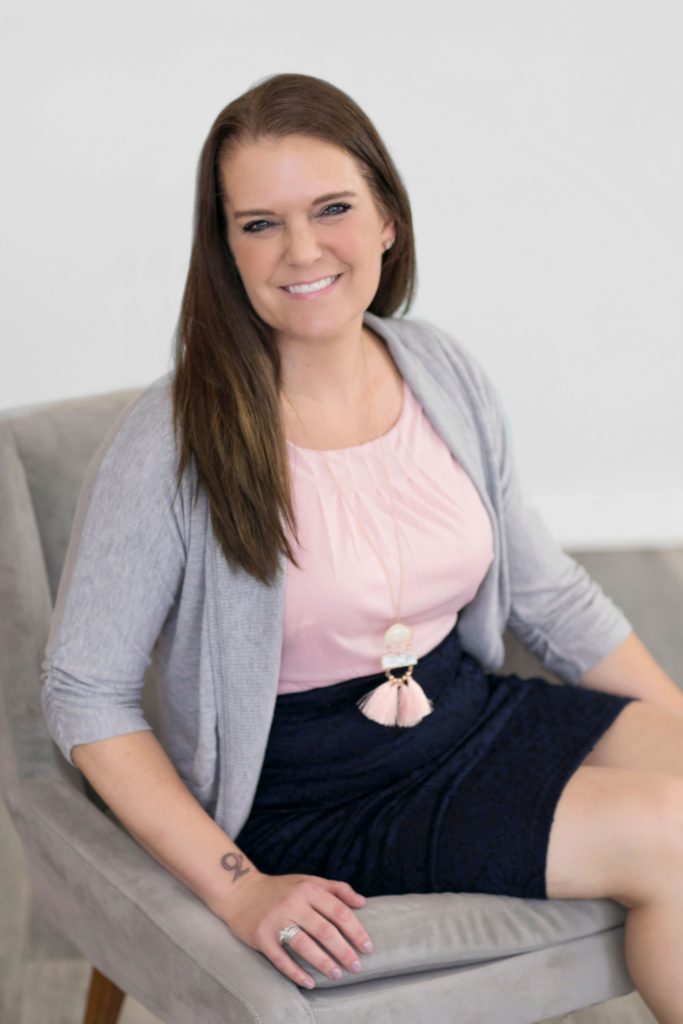 I was raised in South Florida and moved to North Carolina at eighteen to attend University of North Carolina at Chapel Hill. I received my bachelor degrees in Elementary Education and Psychology. In 2016, I decided to return to school and attain my master's degree in Marriage and Family Therapy. During my internship, I was able to work with substance use clients and their spouses, which I found a passion for in addition to focusing on reintegrating the clients into the family system. After working with family systems, my desire to work with families and couples increased, solidifying my interest in working with couples exclusively.
As a therapist, I have an appreciation for what strengths individuals can bring to the family system, in which I often use the Gottman Method interventions to provide the couple with the appropriate tools to strengthen their relationship. Oftentimes, once couples begin to understand their negative cycle of communication and are given healthy communication skills, they can begin to grow their friendship and rebuild their connection. I have completed Levels 1, 2, and 3 training in Gottman Method Couples Therapy. I have also completed additional trainings including: Couples in Recovery, Bringing Baby Home, Prepare/Enrich, Treating Trauma and Affairs.
When I am not working, I stay very busy with my husband and six children, ranging in ages eleven to twenty-four. I homeschooled my kids and now have the four oldest working their way through college with the oldest two already finished up with their master degrees and two working on their bachelor degrees. I love to educate, which is what brought me to the decision to homeschool my own children.
About Brittany Bolden
Licensed Marriage & Family Therapist (LMFT) in North Carolina and South Carolina
Licensed Clinical Addiction Specialist Associate (LCAS-A) in North Carolina
Licensed Associate Marriage & Family Therapist (LAMFT) in Arizona
Telehealth for Florida residents
Postpartum Certified Doula (PCD) with DONA International (Doulas Of North America) since 2015
Masters of Science in Marriage and Family Therapy from Capella University
National Certified Counselor (NCC)
Certified Alcohol and Drug Counselor (CADC-I)
Bringing Baby Home Educator
Prepare/Enrich Facilitator
Completed Levels I, II, III Training in Gottman Method Couples Therapy
Completed the advanced Gottman Couples, Addiction, & Recovery Training
Completed the advanced Gottman Treating Affairs and Trauma Training