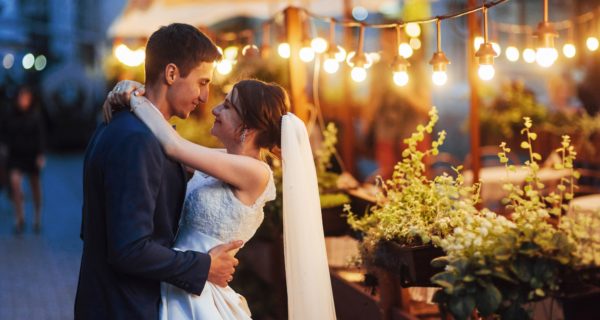 Our Premarital Counseling is designed to give you a solid foundation from which to build a happy, healthy, and intimate life-long relationship. Based on the research by Dr. John Gottman, our program includes state-of-the-art information and activities that will help you manage conflict effectively, enhance your friendship, and build on your shared dreams and vision for the future. The research is clear: divorce can be prevented and couples can implement specific principles that dramatically increase marital satisfaction.
Premarital Counseling
With marriage, we commit to deepening our relationships and building loving partnerships with the potential to last a lifetime. This process can be both beautiful and challenging. Through our Premarital Counseling, we give you the tools you need to create a solid foundation for your relationship and marriage.
Using the well-researched PREPARE/ENRICH assessment, we'll help you identify your strengths and work through areas of potential difficulties before they become damaging. Some of the areas we'll cover include:
communication
sexual intimacy
emotional intimacy
finances
in-laws and family
personality differences and similarities
religion and spirituality (when applicable)
All treatment will be tailored to your specific relationship needs, and you'll complete the service with new skills to carry your loving commitment forward.
Your Premarital Counseling includes:
Couple sessions (the frequency and length of the sessions are based on the needs and preferences of each couple)
Your PREPARE/ENRICH assessment
Science-based interventions and exercises that address your needs and goals for the process
Maintenance sessions, as needed
Couples typically schedule where we can meet for several sessions prior to the wedding and a few sessions in the months following the ceremony.