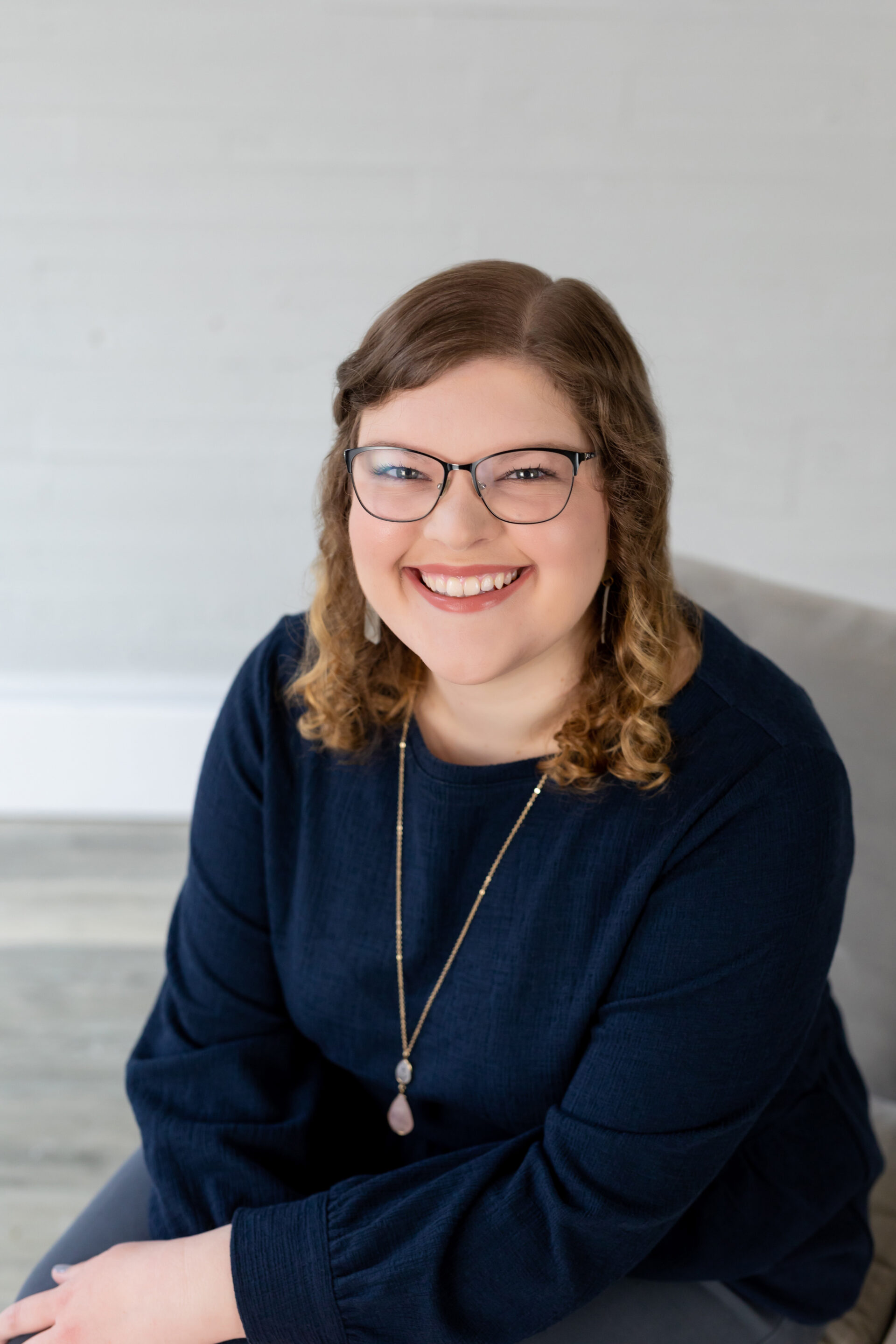 I was born in Abilene, TX with elementary school being spent in Mauldin, SC outside of Greenville. I spent the majority of my life in the north Charlotte area since moving from SC. I attended Appalachian State University for my undergraduate degree in secondary math education. Upon graduation, I taught and coached tennis with a local school system for five years in a high school math classroom. Teaching is where I thought I wanted to make a difference until I saw how much a child's home life and their family relationships impact their school performance.
At age 13 and age 17, I lost my mom and my dad to battles with cancer. Through these losses, I knew that my story had meaning and purpose. I knew I wanted to help others in their journeys and initially found this meaning in teaching. Through teaching, I saw a different need and a need to heal my own trauma. It was through graduate school and working with clients, I have been part of others' pain and used my story for good. My grief journey has been heavy, but it also connects to those I counsel.
Currently, I am a Licensed Marriage and Family Therapy Associate (LMFTA) in North Carolina. After working with individuals, families, and couples from varying backgrounds and stages of life, I decided to specialize with couples. I believe clients can achieve wholeness in their lives by cultivating peace in their relationships as well as with themselves. Counseling can be a pivotal piece in learning about oneself, healing from trauma, and finding resources for abundant living. I believe that utilizing research based approaches to help couples communicate in conflict as well as repair past hurt is crucial. I have completed Levels 1 and 2 training in Gottman Method Couples Therapy.
I love spending time with my husband, Zach, by watching shows like Castle, Bones, or Brooklyn Nine-Nine together and walking outdoors. We get way too much enjoyment out of teaching our cats, Burt and Nia, tricks like high-five and fetch. I also enjoy playing tennis, reading mystery novels, and being a part of a church community. 
About Danae
Licensed Marriage & Family Therapist (LMFT) in North Carolina

Masters in Marriage and Family Therapy from Abilene Christian University

Member of American Association for Marriage and Family Therapy

Completed SYMBIS Facilitator Training

Completed Prepare/Enrich Facilitator Training

Completed Gottman Method Couples Therapy Level 1 and Level 2

Completed Treating Affairs and Trauma Training by The Gottman Institute
Completed the Gottman Institute Couples & Addiction Training