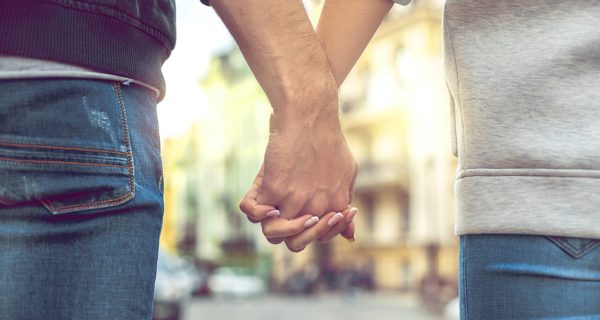 Few experiences can be as painful or cut as deeply as the betrayal and trauma of infidelity. As challenging as it may seem, healing is possible. Through our Infidelity Recovery Service, we'll guide you and your partner to greater well-being within yourselves and your relationship.
During your couples sessions, we'll assess your struggles and capabilities together, helping you to learn the skills and techniques you need to foster and re-establish trust, safety, and commitment in your relationship.
Your individual sessions will provide you with time to do critical self-work and self-care. You'll learn to cultivate the clarity and inner strength you need to once again engage in deep, loving partnership.
Gottman's 3 Phase Trust Revival Method
We also broadly structure therapy utilizing Gottman's 3 Phase Trust Revival Method (Gottman, 2012). Here is a brief overview of the process (though the exact path toward recovery varies for each couple):
Phase I: Atone

This initial phase involves understanding the extent to which the affair has affected the relationship and the PTSD symptoms that often follow the disclosure of infidelity in the partner that was betrayed.
The person who committed the affair must take responsibility for their actions in order to begin rebuilding trust. It may also be helpful to begin processing feelings of shame at this time and the individual factors that may have contributed to the affair (e.g., family of origin and intimacy issues, depression, anxiety, and substance abuse, etc.).
This phase also involves creating a process of transparency and verification. So, for example, the betrayed partner may need to have access to all email and social media information to verify the partner's honesty in the short-term, until some trust is re-established.
Phase II: Attune

This phase involves both partners acknowledging that the old relationship didn't meet either of their needs fully and working together to rebuild friendship, emotional intimacy, communication skills, and a shared vision for the future.
Skills such as non-defensive listening, empathy, and sharing needs without criticism are reinforced during this phase.
Phase III: Attach

This phase involves creating a deeper level of emotional and sexual intimacy once a level of trust and forgiveness has been established.
Being able to speak openly about needs within and outside of the bedroom is some of the work can be helpful during this phase.
This phase can take many months or even years to reach, depending on the situation.
Since it can take years for couples to move through these phases, our goal is to give couples momentum where they can continue to successfully move through this process even after therapy is complete.
Your Infidelity Recovery Service includes:
Couple and individual sessions (the frequency and length of the sessions are based on the needs and preferences of each couple)
A comprehensive, strengths-based assessment addressing the following areas:

friendship and emotional connection
sexual intimacy and satisfaction
conflict management
shared values, dreams, and goals
rituals of connection

A personalized Treatment Plan that focuses on your needs and goals for couples therapy
Gottman's Trust Revival Method
Maintenance sessions as-needed