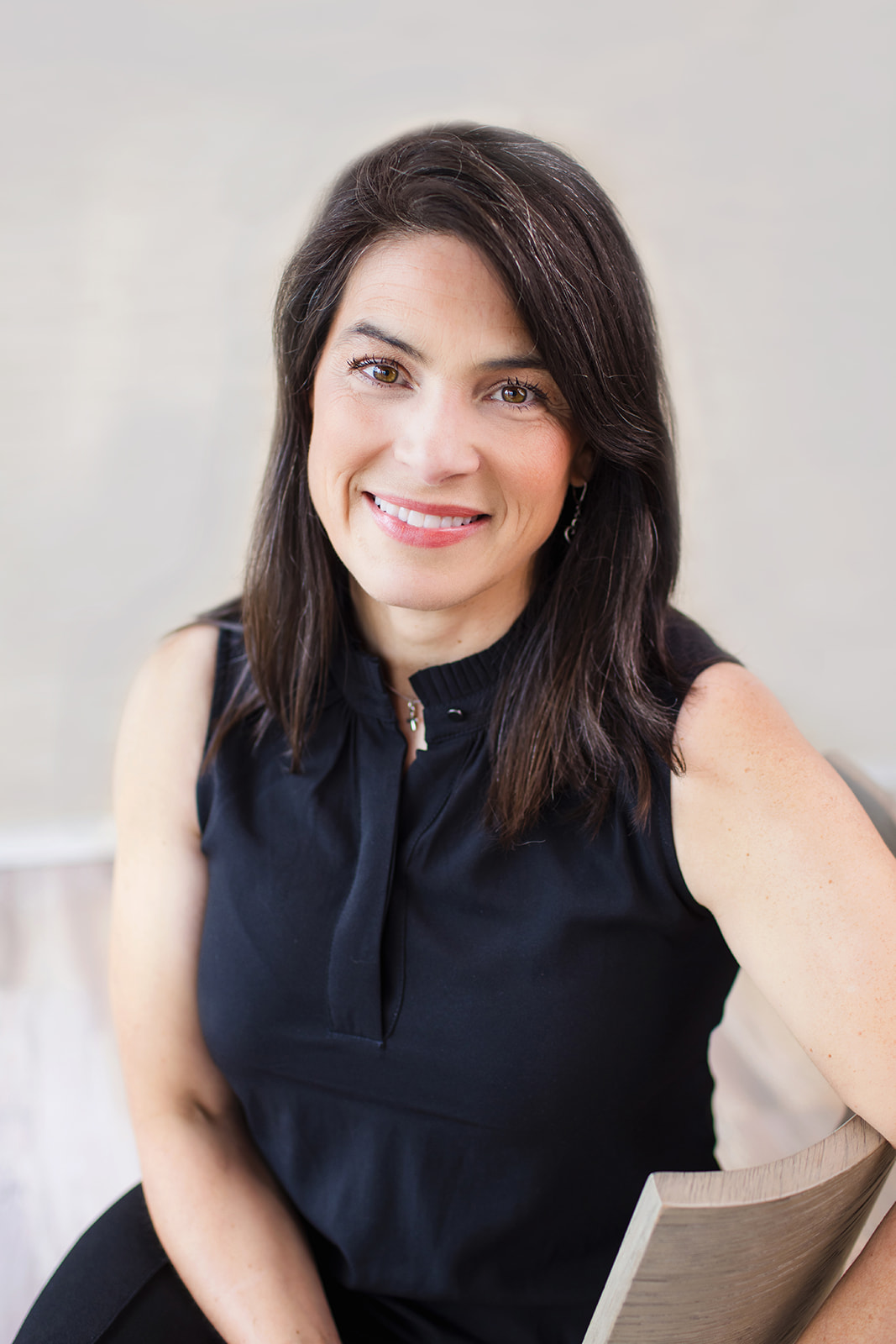 When couples experience intense or prolonged periods of stress and strain, it's not uncommon for them to need help. I understand how in relationship distress couples can feel overwhelmed and/or exhausted from trying to fix their relationship. Relationship distress can best be identified when couples feel invisible, distant, unheard or unappreciated. Sometimes, they find themselves stuck in a cycle of conflict; having the same unproductive conversations over and over again. Couples can get unstuck and repair from relationship distress and start to make sense of their negative patterns of interactions. 
My husband and I have been married for over 20 years. We went through a dark and difficult season in our marriage, where we did not feel seen or heard by each other and a sense of hopelessness in our relationship set in. We eventually received the help we needed. It was greatly influenced by a science based approach of relationships, conflict cycles & how to repair, much like the approach here at Connect Couples Therapy.
After many years of schooling and specialization, I feel privileged to support couples in their distressed seasons. This is very meaningful work to me, and I feel blessed to be part of it. 
I'm originally from the midwest and my undergraduate degree is from Miami University in Oxford, OH in 1995. My family and I have lived in the Carolina's for over 10 years and we really enjoy it here. When I'm not working, l love spending time with my husband, two teenage daughters, and friends. We spend our time doing many different types of outdoor activities and are regularly involved in the sport of powerlifting. I enjoy learning the latest on optimal health, which includes listening to many podcasts while getting in my daily step goal.
About Karen Naegel 
Masters in Marriage and Family Therapy from National University

Licensed Marriage & Family Therapist Associate (LMFTA) in North Carolina 

Completed Levels I & II Training in Gottman Method Couples Therapy

Completed the advanced Gottman Treating Affairs and Trauma Training

Completed the advanced Gottman Couples, Addiction, & Recovery Training

Completed Emotionally Focused Therapy (EFT) Externship 

Completed all advanced Core Skills trainings in Emotionally Focused Therapy (EFT)

Prepare Enrich Facilitator (premarital counseling)

Member of American Association for Marriage & Family Therapy (AAMFT)

Member of International Center for Emotionally Focused Therapy (ICEEFT)

Member of American Association of Sexuality Educators, Counselors & Therapist (AASECT)