Now offering online parenting classes!
We are excited to offer you online parenting skills classes for your family– now in the comfort of your own home.
Schedule time with our relationship educator, Brittany, LMFT, to learn essential family communication skills, positive boundary setting and healthy discipline techniques, coping with transitions in the family unit and learn how to create a nurturing environment to promote your family's overall well-being. Each class will be customized to meet your family's specific needs.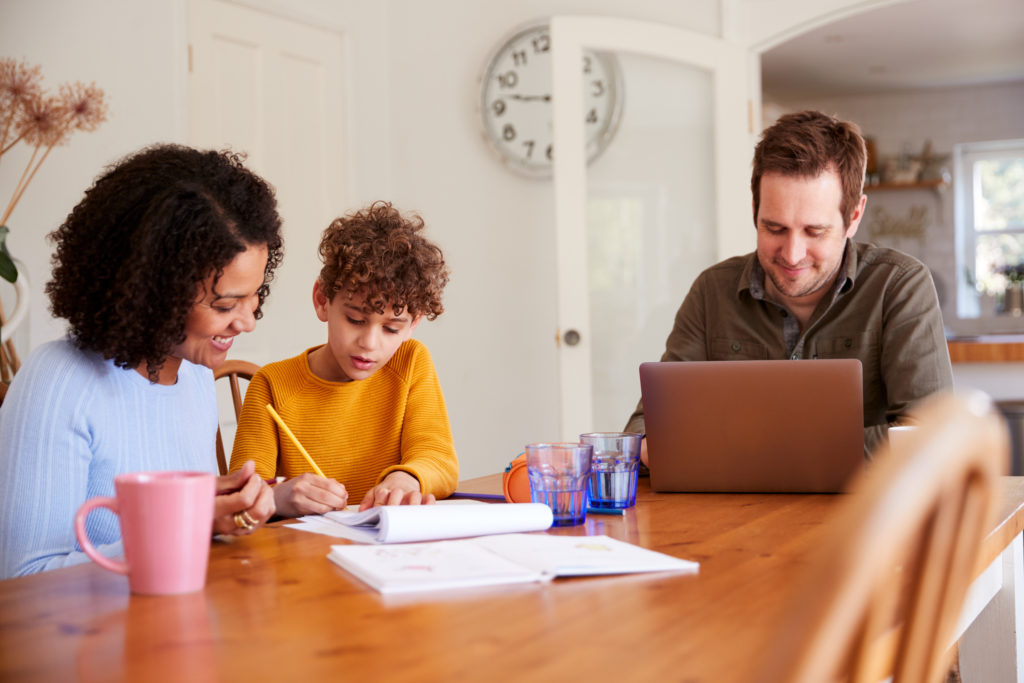 CONNECTING FAMILIES
Positive Interaction
Healthy Boundaries
Scream-Free Discipline
We can accommodate your schedule & connect with you from wherever you are.
Availability: Afternoons, Evenings and Saturdays
Classes are scheduled on Eastern Standard Timezone.
Cost: $135/50-min class*
*Classes are psychoeducational and not therapy.