Title: PREPARE/ENRICH Certification Training
Date & Time: August 17th, 2019 – 9am-4pm (1-hour lunch on your own) – Registration will close 10-days prior to event.
Presenter: Laura Bryan, Ph.D, LMFT, EAP Clinician and Services Specialist at McLaughlin Young Group
Location: Connect Couples Therapy, 4726 Park Road, Suite-C, Charlotte, NC 28209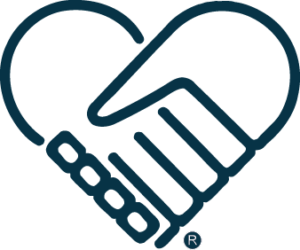 Cost: $200
Description
P/E is one of the most widely researched assessment tools.  Professors and students at colleges and universities worldwide use the scales as a tool to conduct and evaluate their research.  P/E continues to adapt and react to the changing reality of relationships through continued research and development of assessments and resources.
Becoming certified allows you to gain the knowledge and skills to most effectively use the P/E assessment in your work with couples. You will be able to access resources you need to become proficient in the use of P/E.
Learn from an experienced, passionate P/E Trainer who will not only teach you the basics of how to use P/E with couples, but will also be able to answer your specific questions.
Cancellation/Refund Policy
6 weeks or more  – Full refund minus a $25 administration fee
Less than 4 weeks – Half the fee
Click HERE if you have any questions related to the event.