Registration is closed for this event. 
Presenter: Stan Tatkin, PsyD, MFT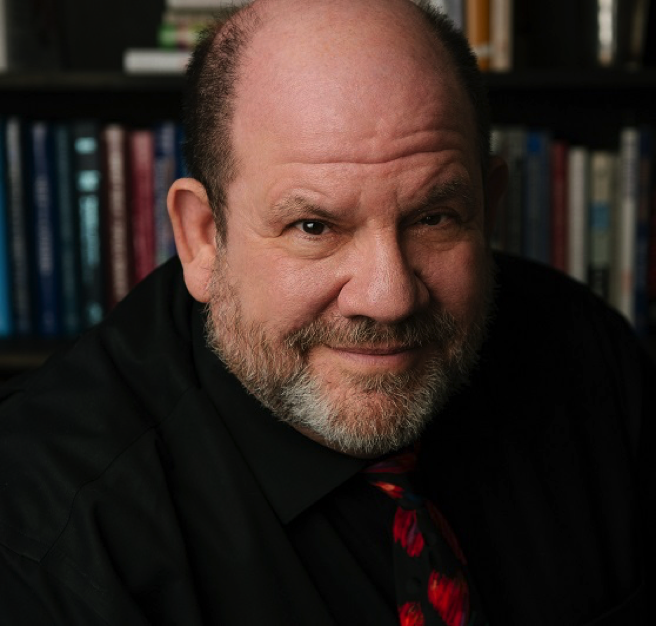 Title: Introduction to PACT
Date/Time: June 11th, 2021; 3:00-5:00PM EST
Cost: $35.00 (instructions for obtaining 2 CEUs, for an additional cost, will be provided in a confirmation email)
Platform: Live Virtual Workshop using Zoom – Sufficient Wi-Fi strength and stability required (Zoom link will be sent to participant email addresses 2 days prior to the event)
This two-hour PACT introduction gives an overview of the principles of the Psychobiological Approach to Couple Therapy. Clinicians are introduced to the three domains of PACT (attachment theory, arousal regulation, and developmental neuroscience), the therapeutic goal of secure functioning, and techniques for working with couples that clinicians can use right away.  
Upon completion of this workshop participants will be able to:
List and describe the three PACT domains

 

Define and describe principles of secure functioning
Differentiate between autoregulation, self-regulation, external regulation, and interactive regulation
Demonstrate at least 3 cross dialogic techniques for getting information from couples
Demonstrate the technique called going down the middle
Workshop content:
What is a secure functioning relationship and how is it more healing than insecure models?

What is the difference between secure functioning and secure attachment?

How does the couple therapist promote secure functioning?

What is the automatic brain and what implications does it have for pair bonding?

What is PACT and how is it different from other couple approaches?
Cancellation Policy:
Cancellations must be requested at least two weeks prior to the workshop date and are subject to a $15 processing fee.
About Stan Tatkin, PsyD, MFT
Stan Tatkin, PsyD, MFT, is a clinician, researcher, teacher, and developer of A Psychobiological Approach to Couple Therapy® (PACT). He has a clinical practice in Calabasas, CA, where he has specialized for the last 30 years in working with couples and individuals who wish to be in relationships. He and his wife, Tracey Boldemann-Tatkin, founded the PACT Institute for the purpose of training other psychotherapists to use this method in their clinical practice.
In addition, Dr Tatkin teaches and supervises first- through third-year family medicine residents at Kaiser Permanente, Woodland Hills, CA, and is an associate clinical professor at the UCLA David Geffen School of Medicine, Department of Family Medicine. He is on the board of directors of Lifespan Learning Institute and serves as a core member on Relationships First, a non-profit organization founded by Harville Hendrix and Helen LaKelly Hunt.