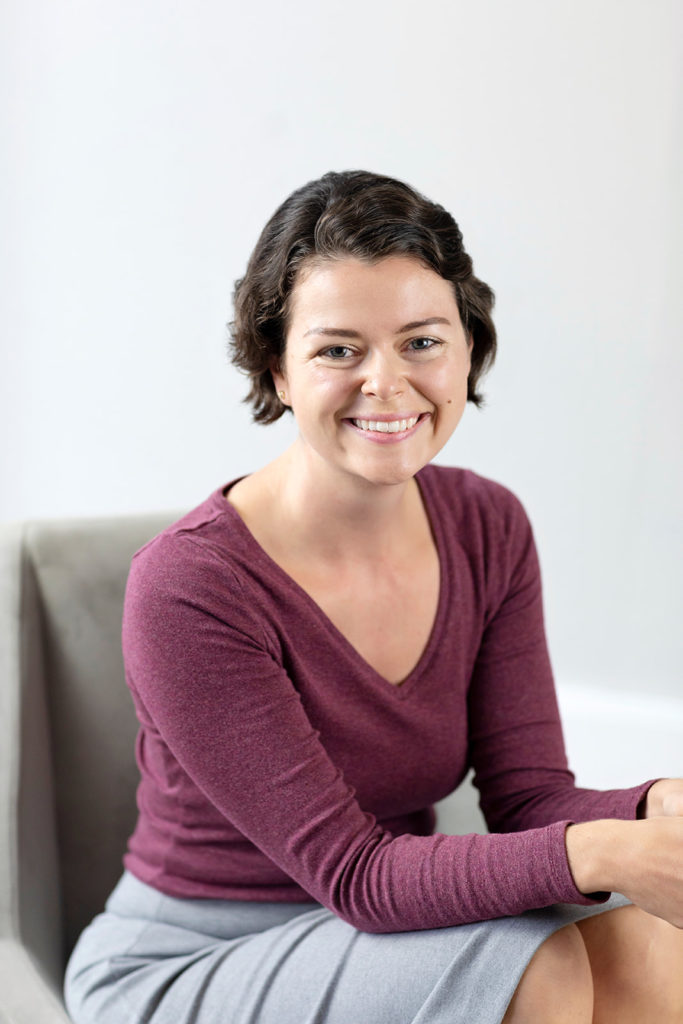 I was born in France, and spent my early years in West Africa as the daughter of missionaries. I am American on my father's side, and British on my mother's. When I was six, my family moved to Waxhaw, NC, where I lived until moving to Greensboro for undergraduate and graduate studies. I received my bachelors in International Studies, and my masters in counseling from UNC Greensboro. I have had the privilege of counseling in North Carolina since 2016, and in England for one year 2018-19, while my husband completed a masters course abroad. I currently reside in Winston Salem.
I am licensed as a Clinical Mental Health Counselor, and have experience working with individuals and couples with a variety of presenting concerns, including anxiety, depression, bipolar, trauma, and relationship distress. I lean towards experiential therapies, including Brainspotting, a trauma therapy that helps the mid-brain to process through traumatic experiences.
I first became interested in relationship counseling as an intern at the local cancer center during grad school. I recall a couple who had just received news of one partner's terminal illness. They were in crisis. She had been given a short amount of time to live, and the thing that kept her grounded was her partner's presence and attunement. Their connection made a container for their distress. This couple showed me how important our attachments are. When secure, they are the greatest resource.
I am passionate about working with people from various cultural and spiritual backgrounds, and I treasure the opportunity to get to know my clients. I have a humanistic approach to this work; I prefer to work deeply, with gentle and persistent curiosity, and I curate safety so that it becomes possible for clients to do the sometimes difficult work of relationship counseling. I practice Emotionally Focused Therapy (EFT), an attachment-based, experiential therapy. I act as a process consultant, which means that clients can expect me to help them see how they are getting stuck in problematic patterns that keep them feeling disconnected. Together we will explore the underlying issues that are driving that pattern, and the blocks that prevent each partner from reaching to and receiving one another. Clients can expect me to help them choreograph a different kind of interaction in session; interactions that feel safer and more secure. Our hope is to help partners become more accessible, responsive, and engaged with one another.
When I am not working I enjoy running and swimming, reading, camping, and digging around in my garden. My husband and I enjoy microadventures and ethnic food, and love to sit around a fire. We try to prioritize "memory making," and one of our greatest pleasures is to travel internationally with friends and family.
About me:
Masters of Science in couples and family Counseling from UNC-Greensboro
Certified Emotionally Focused Therapist
Completed Phase 1 training in Brainspotting (trauma therapy)
Completed Level I training in Gottman Method Couples Therapy
EFT Supervisor